Touch screen malfunction can occur due to following reasons:
Working Condition/ environment of the Touch Screen; temperature, humidity, etc.
Loose or disconnected hardware.
Damaged or wrong Drivers.
Step1: Make sure the touch screen is away from damp or non-normal-temperature conditions, fluorescent lights, or appliances interfering with it. If it is, please go to Step2.
Step2: Open the Control Panel Troubleshooting. Click Hardware and Sound > Hardware and Devices. Click Next and run the wizard through. The tool will
automatically detect issues and then repair them. If Step2 does not fix it, go to Step3.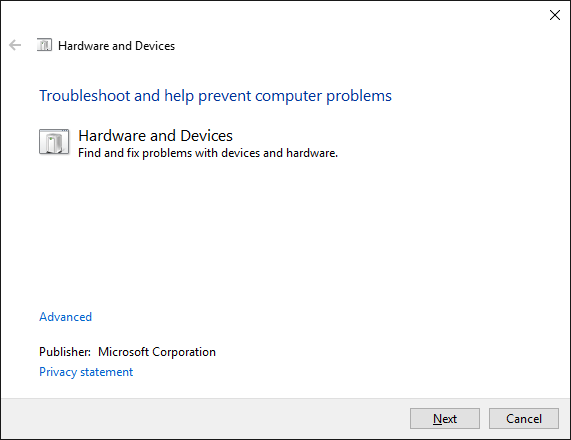 Step3: Calibrate the Touchscreen: Open Control Panel > Hardware and sound. Choose to Calibrate
the screen > Calibrate. Reset. If this step does not fix it, please go to Step4.
Step4: Disable and Re-enable the Touchscreen: Open
Device
Manager > Human
Interface Devices > expand it. Right-click on the HID-compliant Touch Screen > Disable option. Re-enable. Reboot PC. If this step does not solve the issue,
please go to Step5.

Step5: Update the Drivers: With Device Manager still open, right click the HID-compliant
touch screen and select Update Driver Software. You'll want to Search automatically for updated driver software. This will scan Microsoft's database for any updates available for your touchscreen device.
Follow the wizard through as necessary, then restart.